Hello everybody!
Click on the link below to see where we will be hosting our Open House this weekend! Saturday, April 11, 10:00-12:00
http://defrees.livelovesanantonio.com/property/136-1053621-107-Timber-View-Dr-Boerne-TX-78006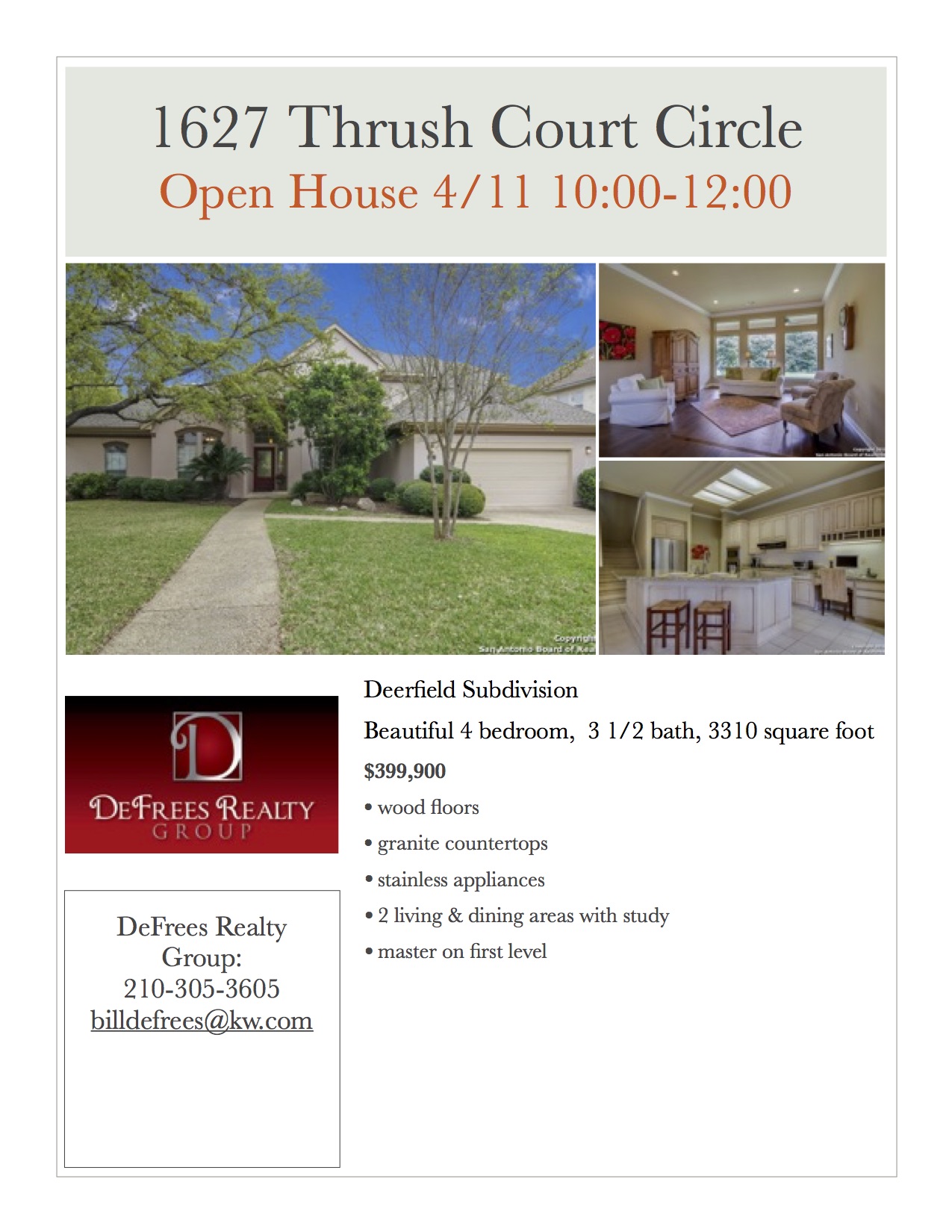 If this home is not in your price range, call us.
We are available to meet with you to discuss your real estate needs. No home value is too low or too high to receive our very best service. Whether we are listing your home to sell or you are looking for that perfect home to buy, we offer our complete expert professionalism.
Call, text, FB, or E-mail us to set up an appointment for a free market evaluation of your home, or to begin searching for your new home, new build, or new investment.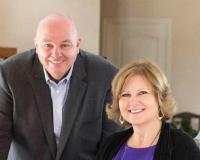 The DeFrees Group has over twelve years' experience in the real estate industry, to include lending experience. Growing up and graduating from college in San Antonio, we have seen this vibrant city ....