We would like to introduce you to Japhet Builders.
To get really up close and personal, come to our Open House Saturday.
We will be at 28702 Kings Gate from 1:00-4:00. This home is in Fair Oaks Ranch in the Front Gate Community, which is in the incredible Boerne School District.
Check out the pictures and see the exquisite detail in the home. Look at the view out the windows of the breakfast room! Every room in the house has a beautiful view.
Scroll down to the flyer for all the information about the Open House. We will be happy to show the home (or any other Japhet Builders home, or any other builder, new build, lot, or pre-owned home) any time. Just contact Bill or Pam DeFrees @ [email protected] or 210-305-3605.
There is a link to click on to find out more about Japhet Builders. They are a custom builder and they are family business. The more we learn about this company, the more we love them. They are very good to veterans and we DeFrees' are also so appreciative of our veterans and want to serve them as best we can.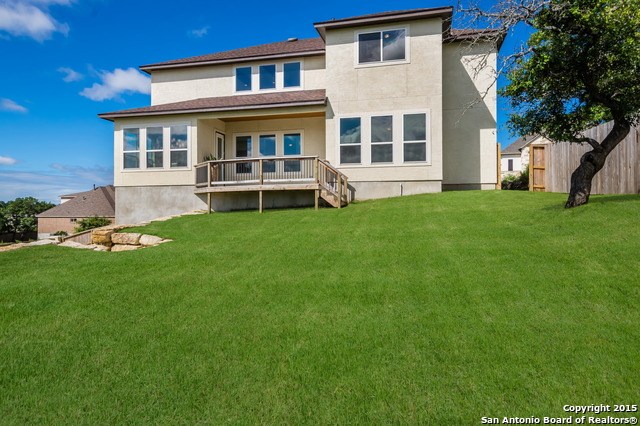 To know more about the Japhets, click the link below: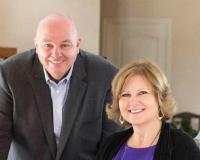 The DeFrees Group has over twelve years' experience in the real estate industry, to include lending experience. Growing up and graduating from college in San Antonio, we have seen this vibrant city ....